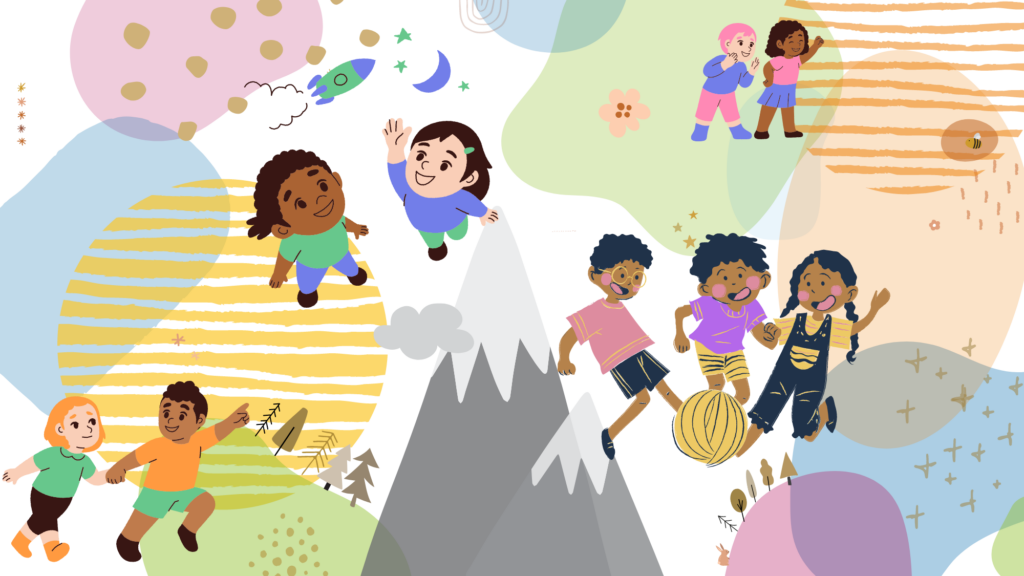 An amazing day camp at the end of August for children ages 4-10!
Includes drama, music, arts and crafts, outdoor games, field trips and much more!
Only $150 for the week or pay an extra $50 if you require before and after care.
Scholarships are available. Please contact us to learn more.
The camp runs from 9:30 to 4:30 between Monday August 21st and August 25th or from 8:30-5:30 including before and after care.
Register Here
Get to know our camp director Hilary Keachie here