Sunday Morning 10:30am
Holy Communion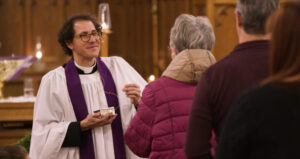 Our Sunday morning worshipping community is lively and vibrant, finding beauty and depth in traditional Anglican liturgy, and grounded in gathered prayer, the reading of scripture, and the celebration of the Eucharist.
Music in our service consists of piano, organ and voice, at times accompanied by cello and trumpet. We sing a variety of Anglican hymns along with music from a range of other Christian traditions. Members of the congregation are invited to participate fully in the service, reading the scriptures, leading prayer, and assisting in the distribution of communion.
*For the summer season (starting July 2nd) we will be worshipping outside on the hill (weather permitting).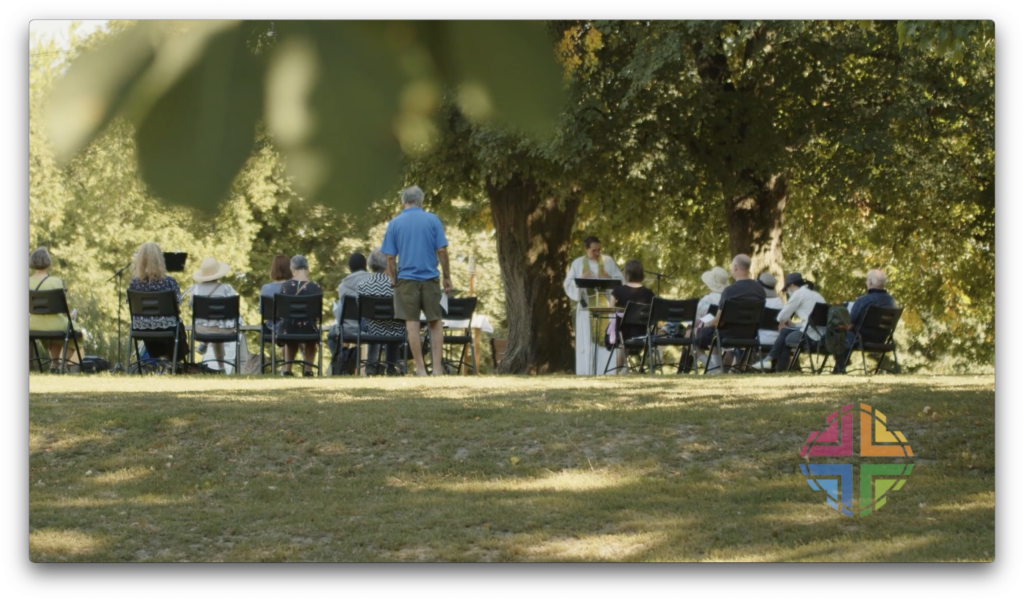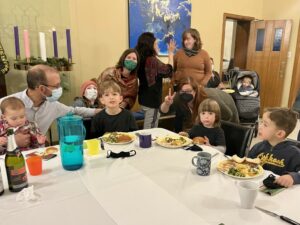 The  Water's Edge
Learn more about our monthly evening service; a contemporary, relaxed, and creative Christian gathering followed by a community meal.