On the Hill is a program of music, movie, and community events held year round by Transfig. It is a way for us to honour the gift of green space that we are blessed to have, by inviting our neighbours to come relax, have fun, and connect with each other "on the hill".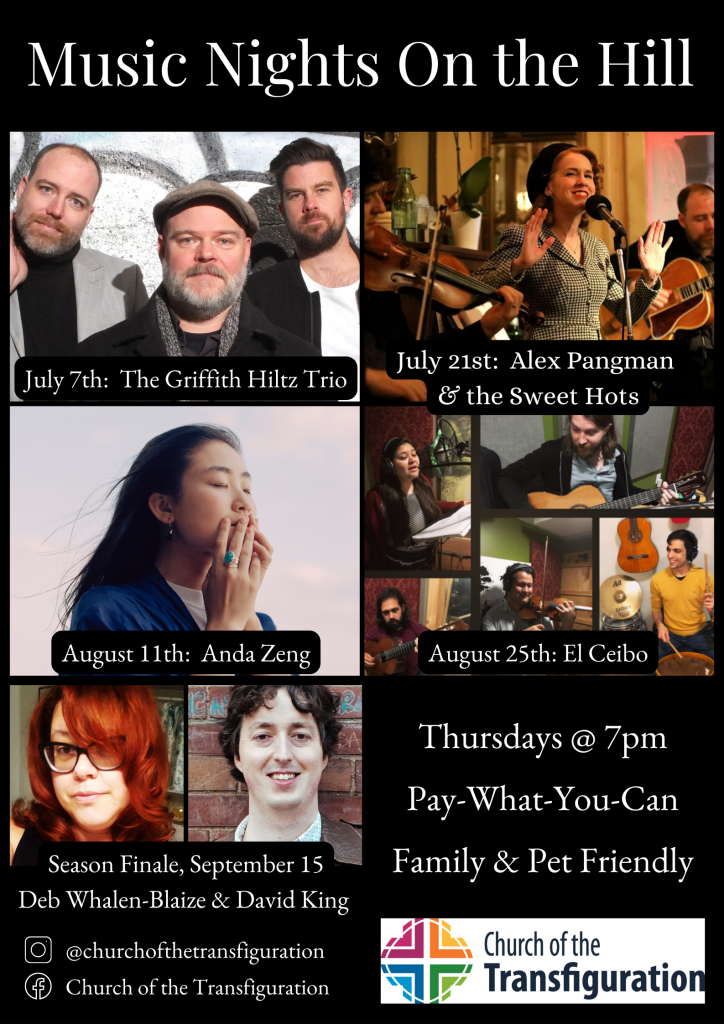 September 15th: Deb Whalen-Blaize and David King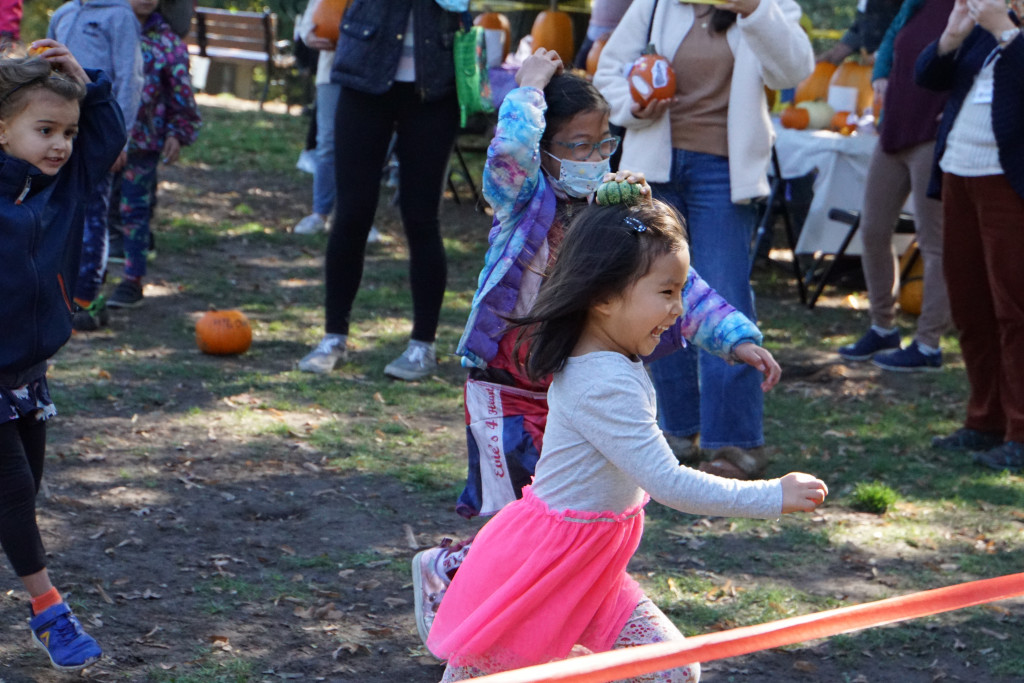 The Blessing of The Animals
Sunday, October 2nd – 3pm
Harvest On The Hill
Sunday, October 30th – 12:30pm
Trick or Treat On The Hill
Monday, October 31st – 5:30pm
Caroling On The Hill
Friday, December 16th – 7pm
Additional programming dates coming soon!