We are excited to present our "On the Hill" series for summer 2019! We'll be holding a variety of events on our outside hill throughout the summer, culminating with our Community BBQ in September. We'll have Music Nights on the Hill, a children's entertainment performance, and a Movie Night. Check out all of these below!
In the case of rain, all events will move inside to the parish hall. 
Music Nights on the Hill
All performances are on Thursday evenings from 7-8pm.
All of them are free, kids are welcome, and it's bring your own picnic blanket, dinner, and/or snacks.
Really, what better way is there to spend a summer evening than outside under trees and sky, but still in the heart of the city? #musiconthehill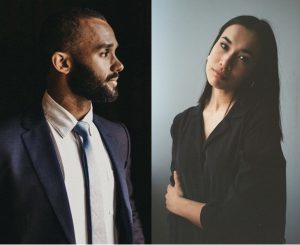 Estyr & Brandon Davis
Thursday, June 20 @ 7pm
This duo merges indie-folk and jazz influences to take listeners on a soulful, toe-tapping sound journey. Estyr's heartfelt lyrics and acoustic guitar interact with playful upright bass lines by Davis to create a delightful musical friendship. With a quiver full of original songs, join Estyr and Brandon as they explore the soft and emotive landscape between folk ballads and jazz improvisation.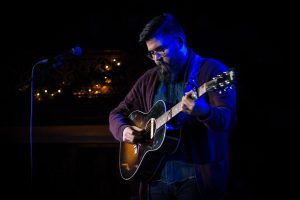 Ben Reines
Thursday, July 4 @ 7pm
Benjamin Reines is a Canadian singer-songwriter currently based out of Bowmanville, Ontario. Drawing heavily from influences like Tom Waits, Bob Dylan and Neil Young, Reines' music is often described as dark and moody. Ben got his start playing the various open mic night's across the Durham Region's music scene in the late 2000's, eventually releasing his debut album, "Brother, Take my Gold, Sister, Take my Bones" in 2014. Currently, Ben Reines and frequent collaborator, Patrick Dorie, are playing shows together throughout Southern Ontario backed up by "The Blood Machine Band". Listen to Benjamin Reines & The Blood Machine Band's debut album at, https://benjaminreinesandthebloodmachineband.bandcamp.com/releases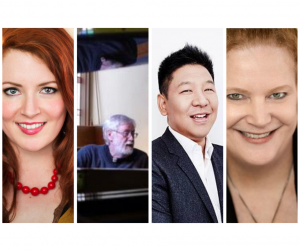 The Not For Prophets
Thursday, July 18 @ 7pm
The Not For Prophets is a jazz quartet featuring Stacie McGregor on piano, Tim Shia on drums, Archdeacon Jim Sandilands on bass, and Alison Young on saxophone.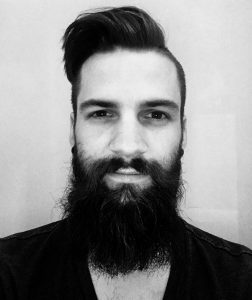 Jared Martens
Thursday, August 8 @ 7pm
An accomplished guitarist, Jared sings a range of folk, rock, and indie tunes. He'll be joined for this performance by the incomparable Nate Wall on drums.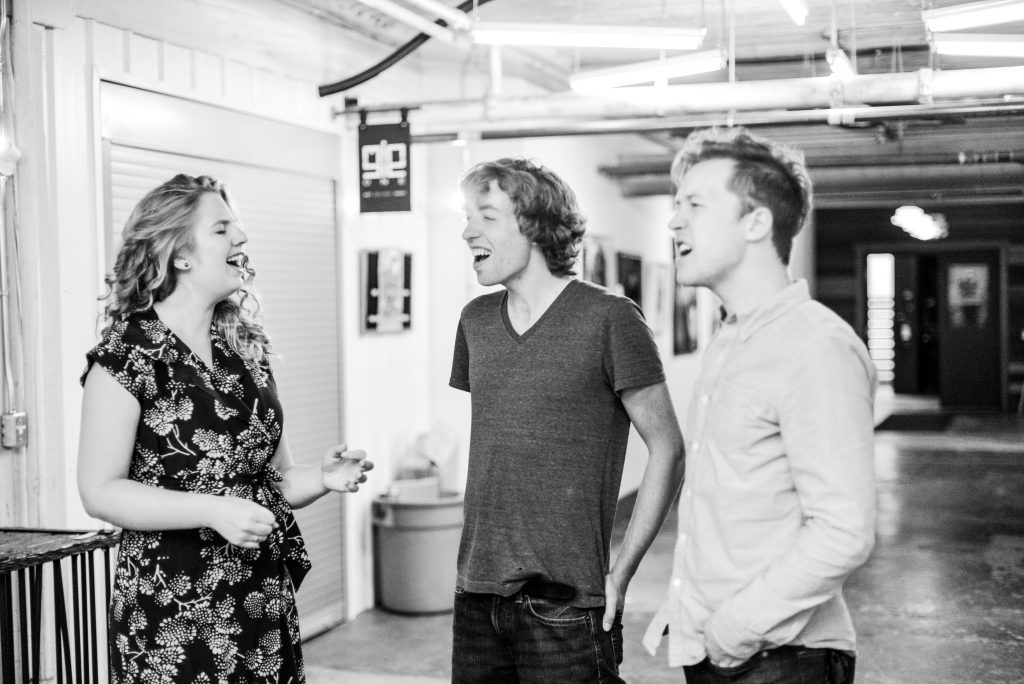 Danielle Knibbe
Thursday, August 29 @ 7pm
Blending folk, roots, and country sensibilities, Danielle Knibbe's songs win, and then all too often, break your heart. There's an intimacy and familiarity to her music; her stories may not be about you, but you'll think they are.
Fun on the Hill
Children's entertainer Rob Soli (one half of the popular duo Soli & Rob) will be with us on Sunday, July 21 @ 1pm for an hour of fun and music on the hill! All are welcome!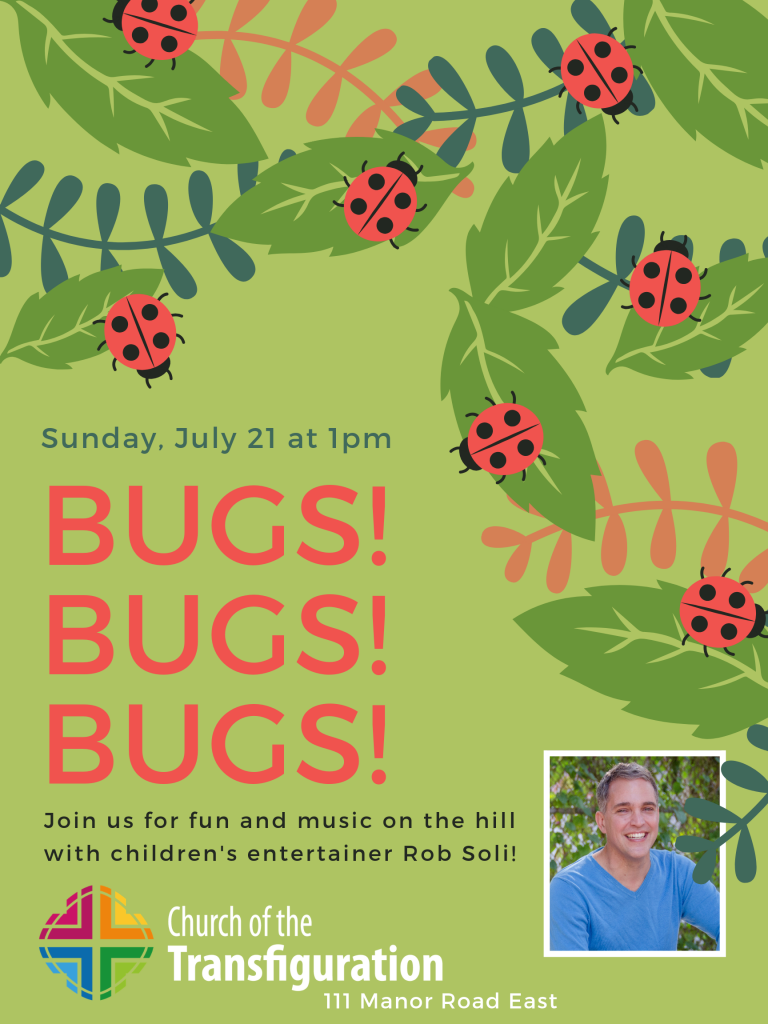 Movie Night on the Hill
Watch The Princess Bride outside under the stars on Friday, August 23 @ 8pm!