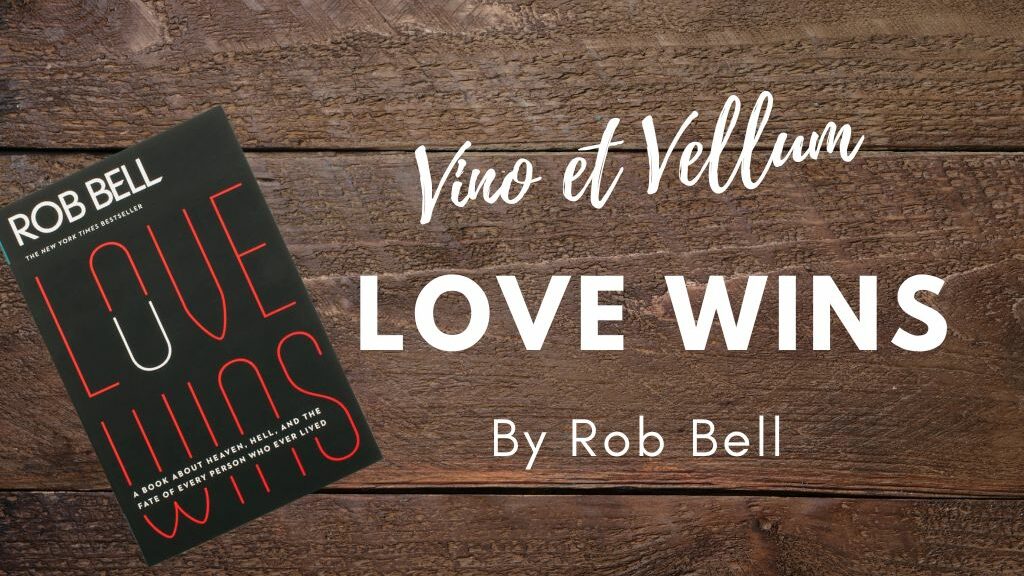 Join us for a casual evening of wine, cheese and conversation. In November we are discussing Love Wins by Rob Bell.
A few copies of the book will be available to borrow from the church.
In Love Wins, bestselling author, international teacher, and speaker Rob Bell (Velvet Elvis, Drops Like Stars) addresses one of the most controversial issues of faith—hell and the afterlife—arguing, would a loving God send people to eternal torment forever?
With searing insight, Bell puts hell on trial with a hopeful message—eternal life doesn't start when we die; it starts right now. And ultimately, Love Wins.
Past Books Discussed:
Searching for Sunday, Rachel Held Evans
Liturgy of the Ordinary, Tish Harrison Warren
Accidental Saints, Nadia Bolz-Weber