Music plays a vital role in worship at the Church of the Transfiguration. 
On Sunday mornings, reflective instrumental music and hymns led by our choir are carefully selected to complement the liturgy and Scripture readings of a traditional Anglican worship service.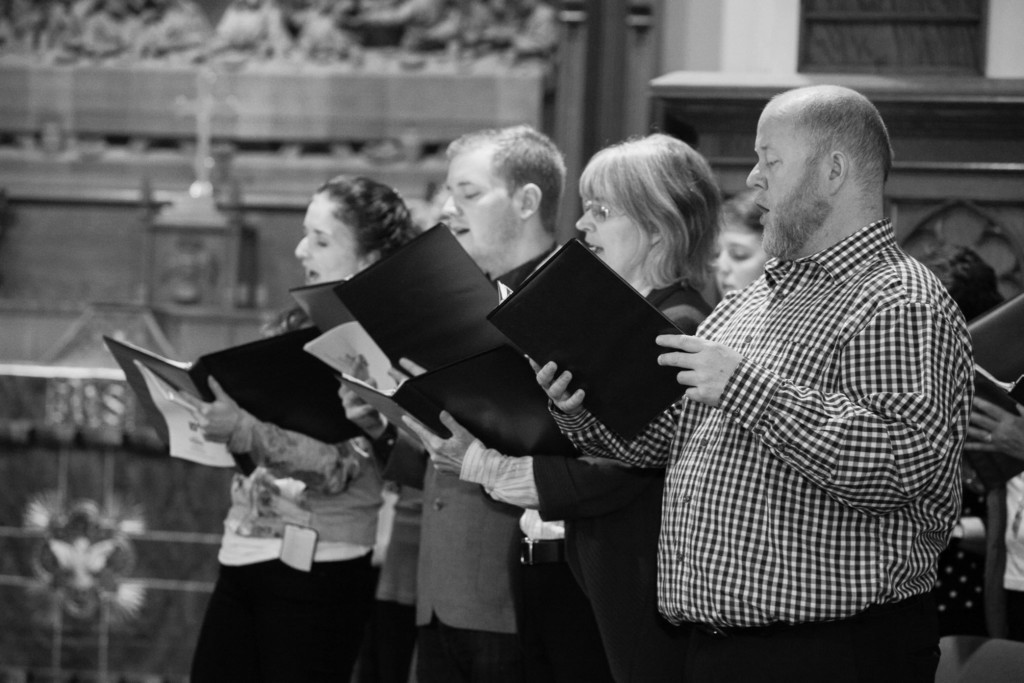 Choir practice begins at 9:30am every Sunday and all are welcome!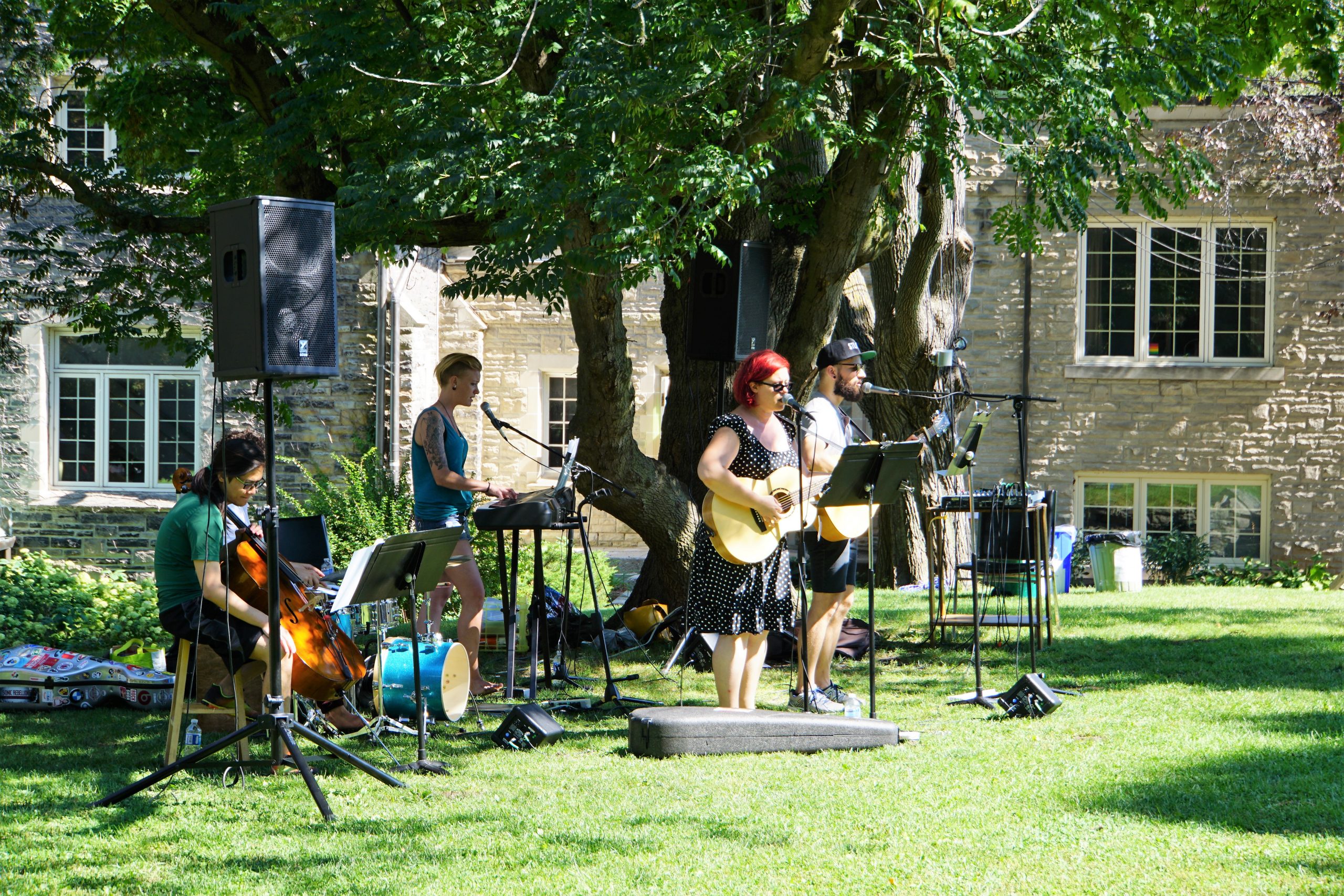 Our monthly alternative service; 'Water's Edge' includes contemporary music that matches the more relaxed feel of this service.
Please contact David King if you are interested in being involved with music at Transfiguration.