Roehampton Shelter
Toronto has had an affordable housing crisis for years, and when this crisis was compounded by the COVID-19 pandemic, The Roehampton Shelter opened up in an unused hotel building near the church. We reached out to see if we could provide any help, and since then we've organized a clothing drive, a summer items drive, and provided Christmas gift bags to shelter residents. Deb, our Parish Missioner, sits on the shelter's Community Liaison Committee, meeting monthly and keeping informed about needs and goings on at the site. While collection drives will continue as needs arise, we are hoping to participate in activities with the shelter residents when appropriate according to pandemic safety protocols, such as meals and skill-sharing sessions. If you are interested in staying informed and participating in future efforts, please reach out to Deb.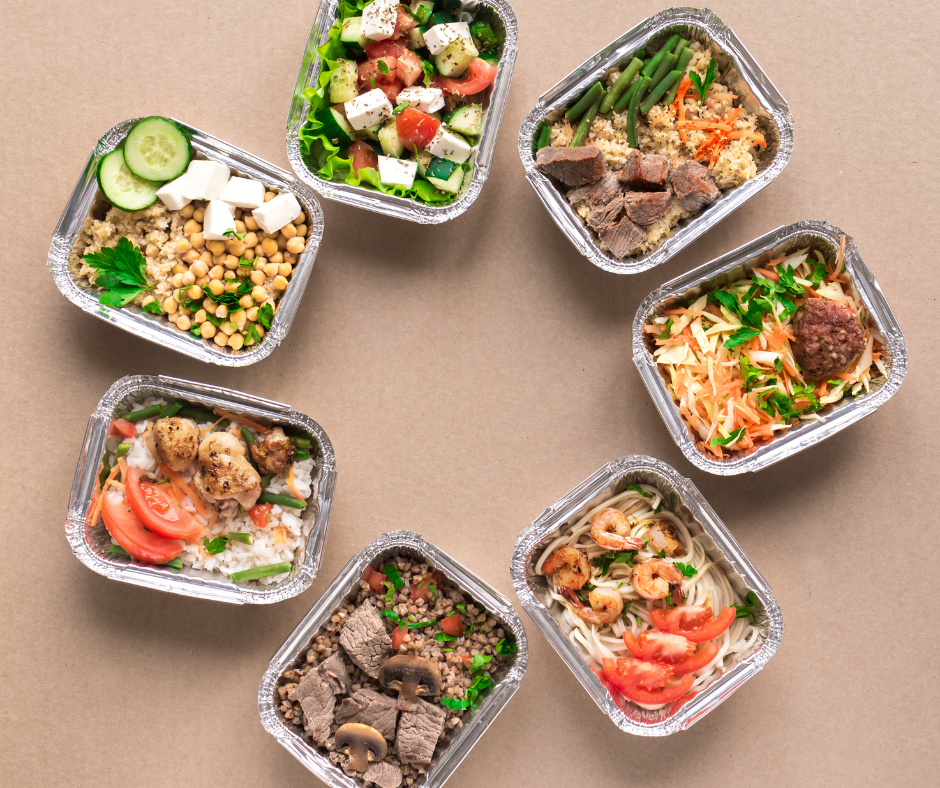 Do you want to be part of a small group doing "small things with great love" here in the community?
We are partnering with the Meals on Wheels program at Yorkminster Park Baptist Church to deliver affordable meals to those who are unable to cook or shop for themselves. 
Please speak to Rev. Michael Perry, if you feel you might be called to participate in this ministry.
Every Saturday evening, from the beginning of November to the end of March, Out of the Cold provides a safe, warm place to stay overnight, two full meals (dinner and breakfast) and acceptance and compassion. Through this programme, guests are provided not only food and shelter but a welcome and fellowship. Members of the Transfiguration community regularly hold financial fundraisers for this initiative, while others are active volunteers themselves.
Please visit the Blythewood Out of the Cold webpage to volunteer or donate directly.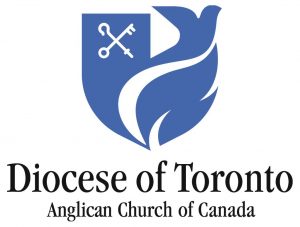 Transfiguration is an active participant in FaithWorks, the annual appeal of the Anglican Diocese of Toronto.
Since 1996 FaithWorks has provided more than $24 million to non-profit groups offering help and hope to those in need throughout south-central Ontario and around the world. FaithWorks allows us to share our blessings with others who are less fortunate right here in our community…and around the world. FaithWorks Ministry Partners provide help and hope to thousands of individuals and families caught up in the seemingly overwhelming challenges of homelessness, domestic violence, terminal illness, or the enormous pressures facing today's youth. Services are provided to everyone in need, regardless of church affiliation.
Your gift to FaithWorks also helps to support aid efforts in the developing world and in remote communities throughout Canada's far north.
Chat with Rev. Michael
One of the most joyful aspects of being a priest is connecting with people: the questions and the doubts about faith; the highs and the lows of life; and sharing the journey of walking in the footsteps of Jesus. I can't promise you all the answers, but I do promise a warm welcome and listening ear.