Children are an integral part of our community. At Transfiguration, we wish to create an atmosphere that encourages children to become lifelong disciples of Jesus, filled with the light of Christ, walking in His ways, and guided by the power of the Holy Spirit.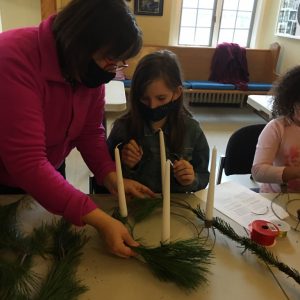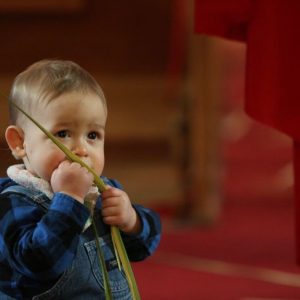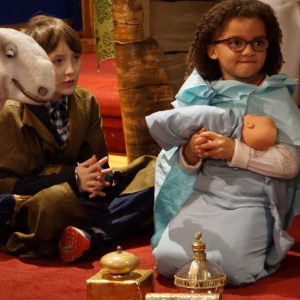 Our Sunday service is at 10:30am.
Wherever you and your family may be on your journey of faith, we look forward to meeting you and we hope that you will find a nurturing home at Transfiguration.
All are welcome and invited.